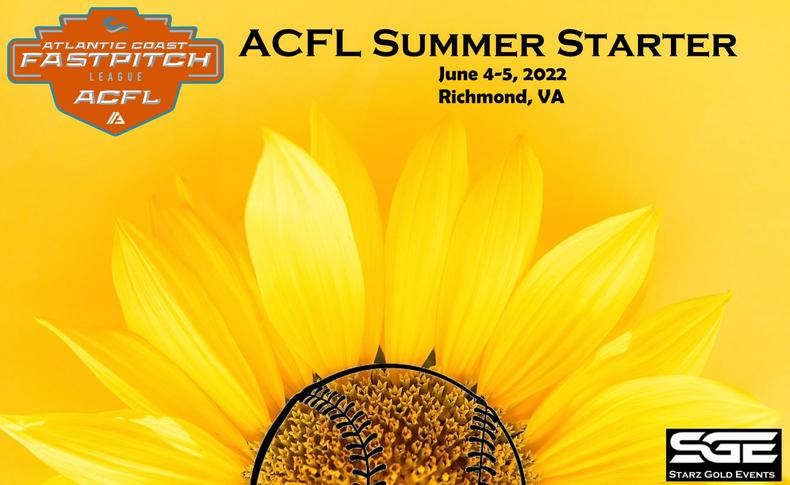 Date: June 4-5

Ages: 12u - 18u

Location: Richmond (Dorey Park & Glen Allen Complex)

Price: $495 tournament fee;

Format: 4GG; pool and bracket games

Notes: Prizes for 1st place for all divisions. Alliance points awarded for Alliance registered teams who keep score in AGL. You do NOT need to be Alliance registered in order to play in this event.